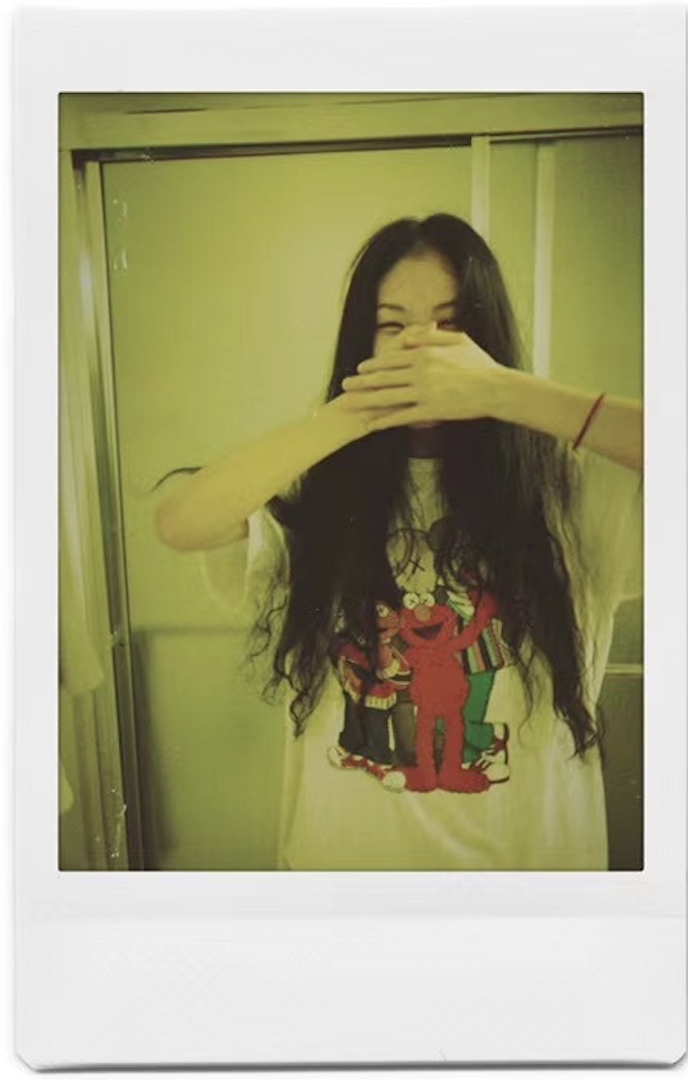 About Me

Hey, My name is Xin Jing. I'm a graphic designer
currently based in San Francisco. I recently graduated
from Academy of Art University. I'm beside UI/UX,
editorial and branding. I also love photography. If you
are interested in collaborating, have any questions regarding my work, or just want to say hi, don't hesitate
to contact me.

xinjingdesign1@gmail.com 415.770.9725


---